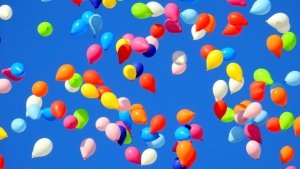 Celebrating Community Spirit The Landings of Prescott Valley Receives Mayor's Proclamation In a heartwarming tribute to unity and community spirit, The Landings of Prescott Valley has received a prestigious honor: an official proclamation from the Mayor of Prescott Valley. This proclamation not only recognizes the exceptional efforts of The Landings team but also includes their …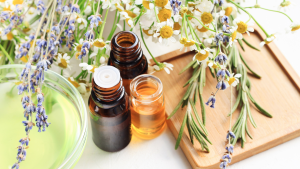 Aromatherapy can be a safe and effective way to improve physical, mental, and emotional health in seniors. By promoting relaxation, reducing pain and inflammation, and boosting the immune system, aromatherapy can help you enjoy a better quality of life.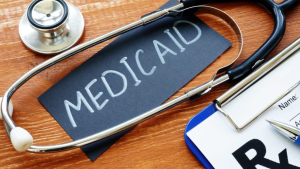 Not only does our community provide our residents with all-inclusive care and services, but those services can be funded by Medicaid. Utilizing Medicaid dollars makes all the difference for many of our residents.
Empowering Seniors in Senior Living: Embracing Independence and Thriving Life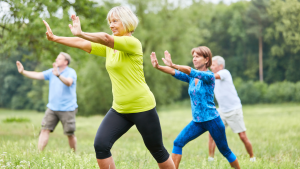 Incorporating exercise into your routine doesn't have to be a daunting task, you can start today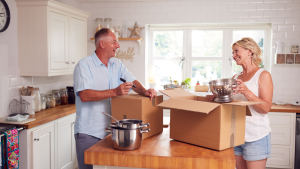 Following these steps, seniors can make the transition to an assisted living community with confidence and ease.